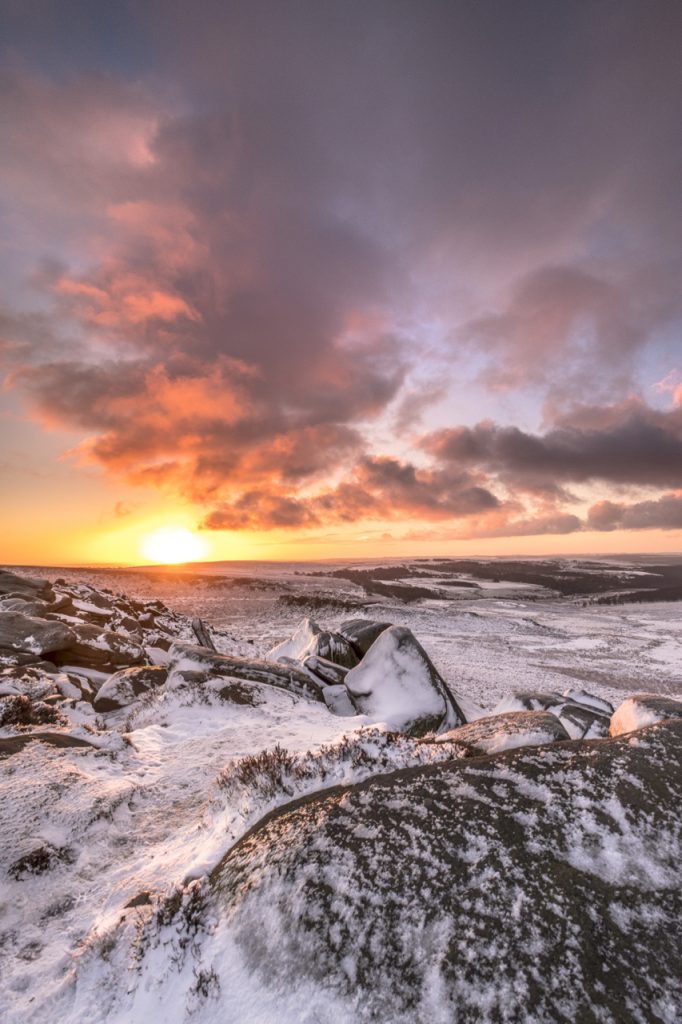 For information on the Connected 11 Saturday meal venue (7/4/18) see this link.The meal is roast and a sweet (please let us know any dietary requirements – hopefully we can sort). Please book via the Connected site by weekend before so caterer can get ingredients in. The club is about 10 miles from Patchings (according to Google) and takes about 15 minutes. There is a bar, and camping is permitted, but no hook ups or chemical toilet disposal, showers, breakfast and toilets in clubhouse. Contact me if you want to know anything else.
I will produce some copies of a map to get there to bring on Saturday 7th.
I have sorted photos into areas of the country with most recent at top, click on portfolio for more.
Background: I started photographer during my degree course (late 70s), processing and printing Black & White, taking photos for the course and of sailing and windsurfing. I had numerous photos published in Yachts and Yachting, On Board, Windsurf magazines, including front covers.
Recently I have started taking more landscape, though still some windsurfing and sailing at my local club. I have split the site into areas of the UK and sailing and windsurfing, please take a look. I have had a number of viewpoint photos and articles published in Outdoor Photography, and photos in the Guardian.
At present I use a Fuijifilm X-T2 with XF lenses.
My BBC Weatherwatcher names is davide
Prints are available, please contact me on deberlin@me.com for information, links to twitter and Facebook pages below.